Despite a somewhat sluggish global trade climate, Tradewin keeps growing! As international trade law and associated regulations change, the need for trade compliance and advisory services continues to increase at individual companies, as well as at an industry level. Tradewin will continue to invest in our network and facilities where our clients need us most.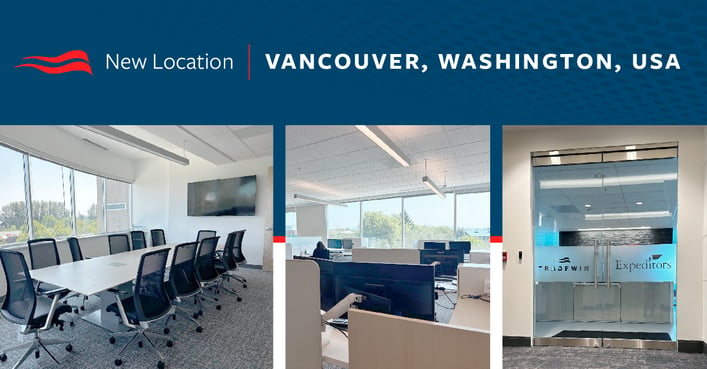 Tradewin's existing West Coast hub has been the Portland, Oregon office, and now we've forded the river to the north bank of the Columbia River– Hello Vancouver, Washington! Vancouver has a rich history of commerce; the city was established in 1825 around Fort Vancouver, a fur-trading outpost. Vancouver will be a great addition to our growing international network, and the office has a beautiful view of Mt. Hood!
Our group of experts at the new Vancouver location offer a wide array of trade compliance support services, including our Managed Trade Services Program, Classification, and Entry Reconciliation, to name a few. As we grow and open offices in more locations to better serve our clients, we will continue to operate as a single, united Tradewin.
Reach out today to find out more about how our global team can help your business!