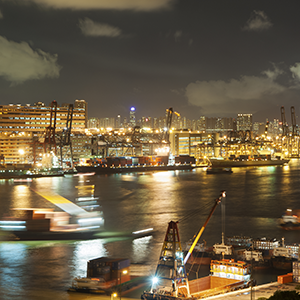 The long discussed, debated, and awaited China-Australia Free Trade Agreement (ChAFTA), which was first proposed in 1999 and since then has been in the works, was finally signed on June 17, 2015 in Canberra.
With China-Australia Free Trade Agreement having been the third in the quick succession of three Free Trade Agreements Australia signed with its major trading partners, Korea, Japan and China in almost one year, Australia's exports and GDP are predicted to grow significantly.
China is considered Australia's largest export market for goods and services, contributing a whopping 30% to Aussie export figures. According to the Explanatory Schedule of Chinese Tariff Commitments, which is only an indicative guide, duty on 95% of the Australian originating goods will be phased out in the next five years. For motor vehicles and parts, the period stands for ten years.
While not all Australian industries have achieved a desired outcome under the ChAFTA, the overall figures appear quite promising. The Australian industries considered to benefit the most are resources, energy, and manufacturing. The removal of tariffs is supposed to result in a substantial increase in export figures for the energy industry and especially for Australian meat exports. Australian importers will also benefit from elimination or reduction of duty on most of the Chinese originating goods over the next three to five years. On the other hand, Australian grain growers will only benefit from the modest tariff reductions.
Interested in learning more? Read ChAFTA. What's In It? (Part Two).
As always, if you have any questions about how this may effect your supply chain, please feel free to reach out to the import and export consultants at Tradewin.