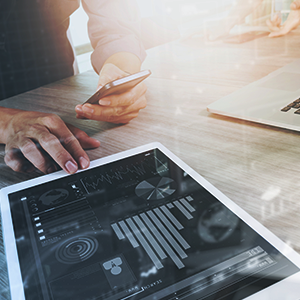 Customs has announced that the reconciliation prototype will finally transition from ACS to ACE on July 8th of 2017.
There are some major changes to the program, most of which benefit the importer.
For example, the original value, duties, and fees will no longer need to be reported. This will save a considerable amount of time which was previously spent trying to get an exact match in the filing system. These figures will automatically populate after the ACE go-live.
The application process to file recon will also be eliminated. The act of obtaining a bond rider will be the importer's way of letting CBP know of their intention to start flagging entries.
And if that wasn't enough - all ports will now be processing reconciliations. Not just the 13 that have done so in the past.
To be certain, the importance of using reconciliation as a compliance tool has not changed. Customs still has a vested interest in making sure that values of imported merchandise are declared correctly.
This is an exciting time for the trade community as there haven't been changes like this to reconciliation... ever. At the same time, changes like this can be burdensome and difficult to manage. The process is new to CBP, filers, and importers and will require some focused attention and patience in the short term.
Tradewin is here to walk you through the new process! Please don't hesitate to reach out for any questions that you may have about the new process.