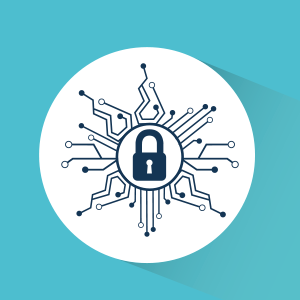 Last week, we got the news of more terrorist attacks, this time in New York City, North Jersey, and the Jersey Shore. This hit a bit close to home as I grew up on the shore and have lived close to all of those places at one time or another.
It wasn't shocking, but felt more routine, which in and of itself is shocking. We've seen this in various forms in Nice, Baghdad, Turkey, Belgium, Pakistan, France, and a dozen other global locations.
In the years following 9/11, security was a hot topic. Major companies rushed to get into C-TPAT.
I was fortunate enough to work for one of the original directors from the CBP during those years. The coming of the Financial Crisis in 2009 swung everyone's focus back toward Trade Facilitation, but Supply Chain Security is still extremely important as we continue to see.
While many of the US firms are already in C-TPAT, we are seeing renewed interest in many of the international security programs, such as Authorized Economic Operator in the EU and Korea, and Trusted Trader in Australia, to name a few.
Over the years, I have been a part of countless ROI discussions on the merits of these programs. Each have different carrots, from reduced exams, to easier entries, to lower bond requirements. This is a conversation that will continue to happen within companies.
Two of the points that often get left out are:
What happens in the case of a significant event with the companies in the programs and those who are not?
Is it just good corporate citizenship to secure your supply chain?
Eventually, there will be another event that is significant enough to not be routine. Make sure you have thought about what that means to your supply chain and have a plan.
Tradewin specializes in Supply Chain Security, check out what we can do to help you.