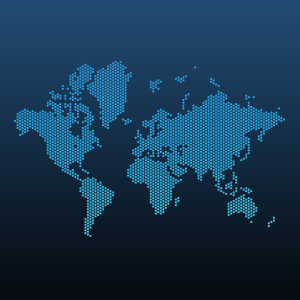 Recently the United States Trade Representative released the full text of the Trans-Pacific Partnership (TPP).
Many news articles have been covering the TPP concerns revolving around intellectual property, environment concerns and the loss of jobs. All for good reason. With the introduction of NAFTA, these are some of the issues that came to the forefront of the national conversation regarding free trade. These issues are definitely addressed in the agreement where collective bargaining rights and "acceptable conditions of work with respect to minimum wages" are demanded. However, in the words of the infamous Mike Tyson – everyone has a plan until they get punched in the face.
But, what does this mean for the international trade community and tariff rates? Let's jump right to the good stuff and focus on some of the largest duty rates to be eliminated.