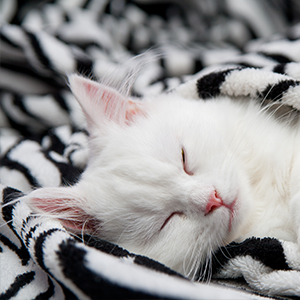 What do treadmills, party decorations, stereo equipment, and fun, sleeved blankets have in common?
These are all products that have appeared on duty drawback claims that have been filed with U.S. Customs. Many everyday products that are sold in the U.S. are also sold in other countries. Items that are imported duty-paid into the U.S. prior to moving to their final destination outside the U.S. are eligible for a duty refund.
If a company wants to import 6,000 fun, sleeved blankets in November the company must pay U.S. duty and fees on all 6,000 blankets. If the company has the intention of only selling 1,000 in the U.S. for holiday family pictures and chooses to send 5,000 to Canada for the start of indoor curling season, the company can get a refund of 99% of the duties and fees paid on the 5,000 blankets exported to Canada to warm those stylish curling fans.
Read More
Topics: Best Practices, Duty Drawback