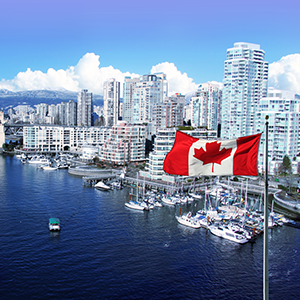 A message from your Tradewin friends in Canada:
What is softwood lumber? It is lumber from coniferous trees such as pine, spruce, and Douglas fir.
The top six uses for Canadian softwood lumber are:
Decking

Flooring

Paneling

Framing

Furniture

Not hockey sticks
And now, it looks like it's going to cost American importers as much as an extra 25% if they buy Canadian softwood lumber.