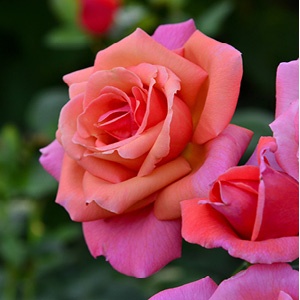 A Rose by Any Other Name, or The Lack Thereof
For Shakespeare, a rose by any other name would smell as sweet; perhaps for lovers too. This, though, isn't a love most customs authorities share, and for good reason. Unfortunately, most businesses find themselves so heavily tied up with the "big ticket items" on the trade compliance pyramid that prioritising quality trade descriptions often becomes an afterthought.
Not to be downplayed, countries like the Philippines have strict customs rules regulating goods description where importers potentially face criminal sanctions and customs brokers risk suspension of their licenses for the offense of insufficient goods description on customs entry documents.