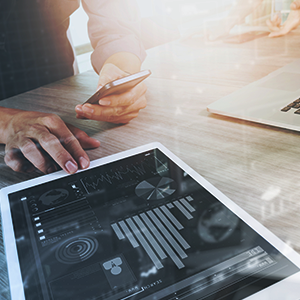 Customs has announced that the reconciliation prototype will finally transition from ACS to ACE on July 8th of 2017.
There are some major changes to the program, most of which benefit the importer.
For example, the original value, duties, and fees will no longer need to be reported. This will save a considerable amount of time which was previously spent trying to get an exact match in the filing system. These figures will automatically populate after the ACE go-live.